PEER-REVIEWED PUBLISHED RESULTS
SCIENTIFIC STUDIES
Studies conducted with NCAA Division 1 athletes has shown performance mouthgear such as the Verve Vo2Max Custom Pro can result in significantly faster run times and greater distances with anaerobic testing when compared to traditional mouthguards or with no mouthguard in place.
Studies include the physiological effects of performance mouthguards while performing various exercises.
Multiple IRB approved studies are in planning stages to better understand the effects of performance mouthguards on performance, rate of fatigue and risk of concussion injuries among contact sport athletes. We will be publishing these results when available in the future.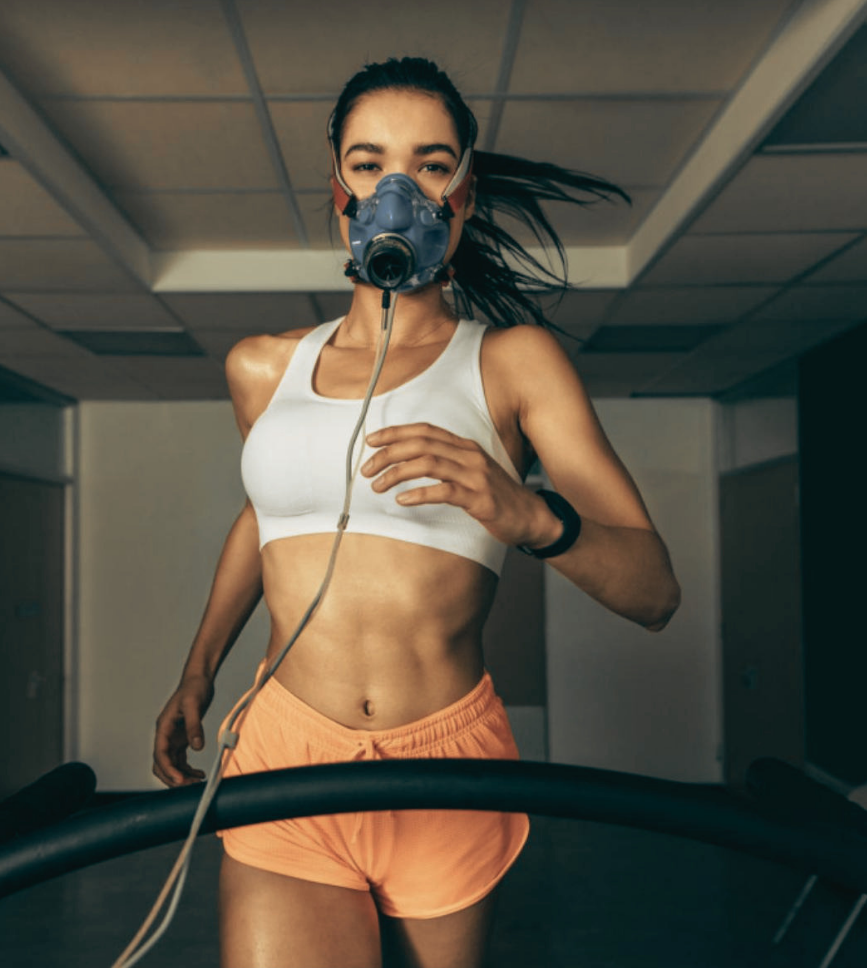 THE FOLLOWING COLLECTION OF STUDIES ARE RELATED TO VERVE VO2MAX CUSTOM PRO MOUTHGEAR.
Physiological Responses of a Jaw-Repositioning Custom-Made Mouthguard on Airway and Their Effects on Athletic Performance
Ricardo Schultz Martins 1, Patrick Girouard, Evan Elliott, Said Mekary
Physiological Effects of Wearing Athletic Mouth Pieces While Performing Various Exercises
Military Medicine, April 2018
Michael F Zupan, USAFA, BSC (Ret.), Dyana L Bullinger, MS, Brenda Buffington, EdD, Caroline Koch, BS, Samantha Parker, BS, Steve Fragleasso, BS, Taylor Fogg, Shay Rasmussen-Woerner, BS
Review Link Here
Respiratory outcomes with the use of a lower custom fit genioglossal-affecting oral appliance
Clinical and Experimental Dental Research, September 2019
D.P. Garner and Jensine Lamira
Review Link Here
Oral Appliances and Athletic Performance
Modern Sports Dentistry (textbook chapter), September 2018
W.D. Dudgeon, L.A. Buchanan, A.E. Strickland, T.P. Scheett and D.P. Garner
Review Link Here
Mouthpiece use during heavy resistance exercise affects serum cortisol and lactate
Cogent Medicine, November 2017
W.D. Dudgeon, L.A. Buchanan, A.E. Strickland, T.P. Scheett and D.P. Garner
Review Link Here
The effects of mouthpiece use on cortisol levels during an intense bout of resistance exercise
Journal of Strength and Conditioning Research, 2011
D.P. Garner, W.D. Dudgeon, E. McDivitt
Review Link Here