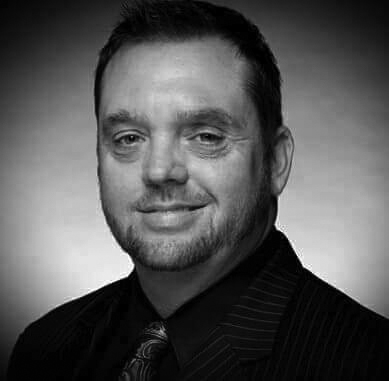 Tim "TK" Klund
Timothy Klund is a United States Air Force Veteran and CEO and founder of Verve Systems, LLC which is focused on products that enhance performance, protection, wellness and recovery. He has worked for over a decade in the mouth-guard and professional sports marketing industries and is an honorary member of the NFLPA. He is a passionate supporter of Veteran, athletic and cause related non-profits.
Kiran "Raj" Rajbhandary
Raj is President and co-founder of Verve Systems, LLC. A brand strategy and manufacturing consultant, he has worked in the biotech, nano technology, military, medical and professional sports industries. A Gold Star Family member, he assists many Veteran led companies and non-profits.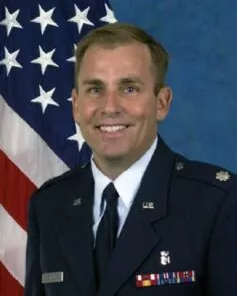 Lt. Col. Michael Zupan (Ret.)
Lt. Col. Michael Zupan spent 27 years in United States Air Force, and is the former Director of the Human Performance Laboratory at the United States Air Force Academy. Has done extensive studies in the performance mouthpiece industry with USAFA.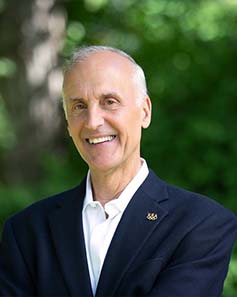 Dr. Dean Clark D.C., CCSP, ACCII
Dr. Dean Clark is a doctor of chiropractic and creator of several performance products. Throughout his 30+ years of practice he has worked with US Olympic team athletes, elite athletes, weekend warriors, and everyone in between. Dr. Dean has been an Olympic Team Medical Staff member in 2000, 2008, 2012 and 2016.